BibleGlobe International is an online Christian community, teaching and worship ministry, a culmination of efforts dating back to 1996, when under the label Diadem Productions, we initially launched a multimedia Bible study CD-ROM trilogy, on the visionary books of Revelation, Daniel and Zechariah.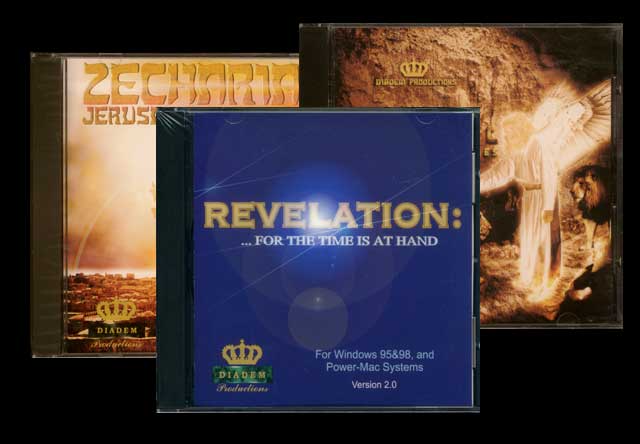 Since then, we have continued to build our technology and production skills and capability, to produce full length digital feature films, audio-visual productions, and cutting edge online educational resources.
In 2013, we launched a movie project and study of the book of Revelation, at revelationmovie.org. The project has continued to evolve and now is operating as a subsidiary project of BibleGlobe.
Other sites include BibleWorldNow.org, a fun and immersive way to tour the holy land from the comfort of your own home.  Future plans include an interactive 3D Bible World web portal, several epic Biblical motion pictures, Christian computer games and study tools, music, and other productions that utilize our extensive expertise in leading edge software development, 3D and motion graphics.